EXCLUSIVE! Zac Efron Apologizes to Paris Jackson, Invites Her to the Premiere of Baywatch
by Marc Malkin |
Latest News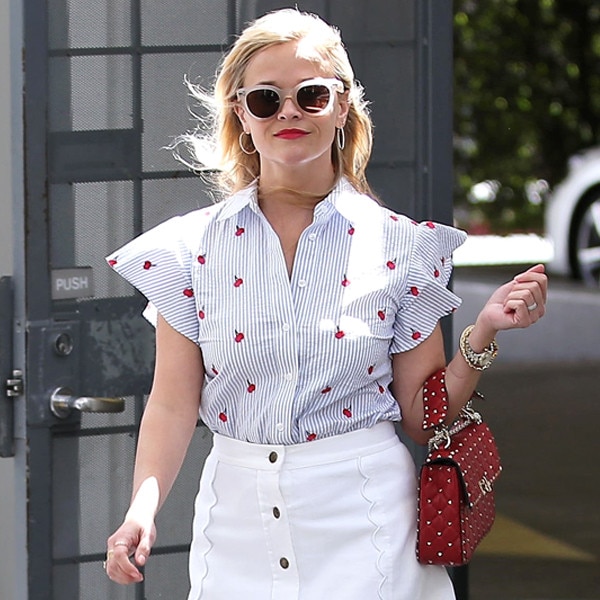 The Big Picture: Today's Hot Photos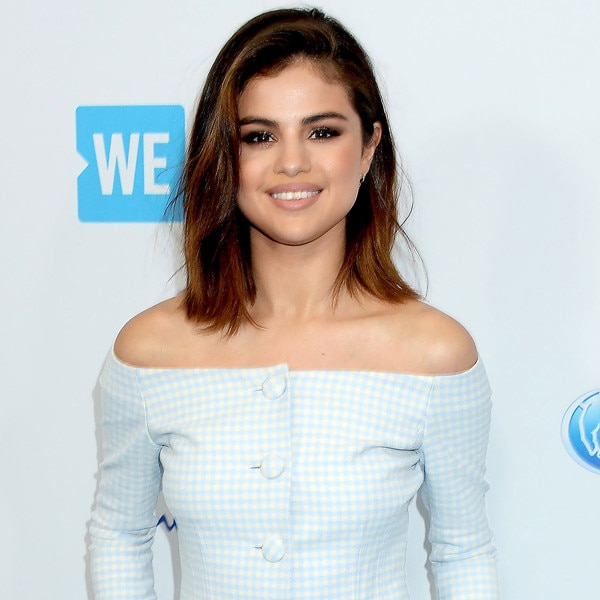 Selena Gomez Talks Her Devotion to WE Day—and the Possibility of a 2nd Season of 13 Reasons Why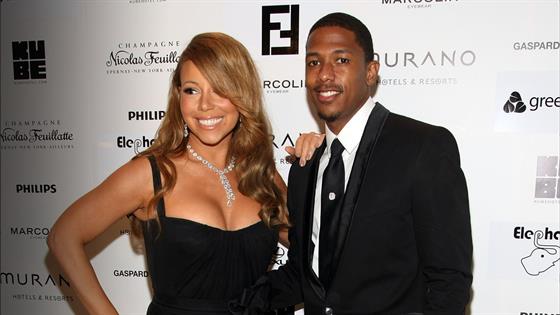 Nick Cannon Reveals the Most "Diva" Thing Mariah Carey's Done
Paris Jackson may finally get to meet Zac Efron.
The King of Pop's daughter recently confessed that Efron broke her heart when she attended a High School Musical concert because he was MIA from the tour stop.
"He was busy filming it when the tour was going on," she said during an appearance on NBC's The Tonight Show. "That was the most depressing part. He wasn't there! I was like this heartbroken 10-year-old."
But now, Efron wants to make it up to her.
"I'm so sorry," Efron told me while promoting the Baywatch movie yesterday at CinemaCon. "I'll make sure I'm [there] next time if you come to visit. You should come to the Baywatch premiere!"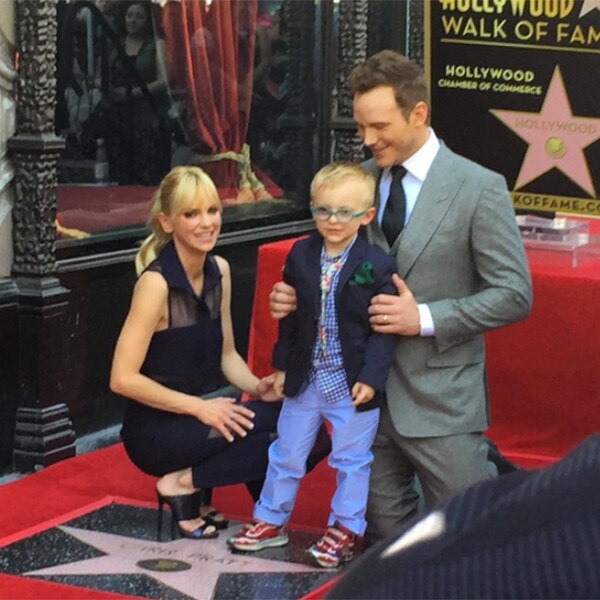 Photos
Marc Malkin's Instagrams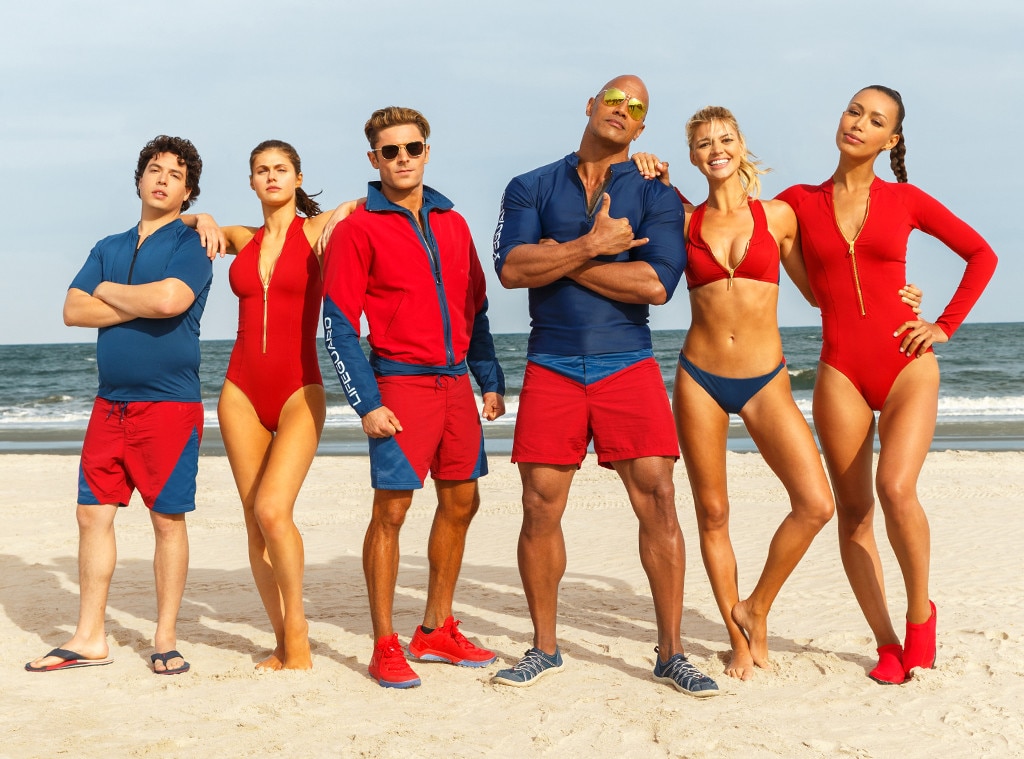 Paramount Pictures
The big screen adaptation of the lifeguard TV series is definitely no High School Musical. The movie, which stars Efron, Dwayne Johnson, Priyanka Chopra, Kelly Rohrbach, Alexandra Daddario and Jon Bass, is full of boobs, abs and raunchy comedy.
Efron, who plays a Olympic gold medalist swimmer in the flick, admits he still has his ridiculously rock hard Baywatch body. "It's close," he said. "I'm a little paler because I've been in New York and it's freezing."
Chopra said that she thought Efron's abs were fake when she first saw them. "I thought, this has got to be some airbrushing thing or whatever people do," she said. "But I can vouch for them. I've seen them for real. They're real!"
You can see for yourself when the movie hits theaters on May 26.
Find out what else the cast had to say about the much anticipated movie in the video below.
And make sure to watch E! News tonight at 7 p.m. and 11 p.m. for even more exclusive CinemaCon scoop and interviews.
TAGS/ Zac Efron , Paris Jackson , Movies , Top Stories , Exclusives , Marc Malkin , High School Musical , Baywatch , Red CarpetOriginal Article